If you need a clinical sphygmomanometer, a
stethoscope with superior acoustic sensitivity,

or a complete selection of Calibrated® V-Lok® Cuffs, the professional choice is Baum products.
W.A.Baum Co. Inc
Our goals
Welcome to the W.A. Baum Company
Our products include: clinical sphygmomanometers, stethoscopes and a full complement of blood pressure inflation system components.
A manual ascultatory measurement with an analog sphygmomanometer of known accuracy, a stethoscope, a correct size cuff and adherence to established protocol, are required for accurate, verifiable, reproducible, blood pressure determination.
The Baum line of Aneroid instruments is individually calibrated to master Baumanometer® mercury-gravity manometers traceable to NIST, comply with EN ISO 81060-1: 2012 for accuracy and are CE approved. These are clinical instruments used to manually measure blood pressure and are mercury-free. Instrument models are available to meet the needs of each medical setting.
Baum Wall Mounted Aneroid models are used in settings where the patient is brought to the instrument.The stationary nature of the wall model reduces the chance of damage or loss of accuracy due to shock, vibration and temperature variations.
Baum Roll-By® Mobile Aneroid models are taken (rolled) to the patient. They are equipped with a large storage basket that holds multiple inflation system sizes (necessary to obtain accurate blood pressure readings).
The Baum Pocket Aneroid, as its name suggests, is light, small and easily transportable. It is available with five different inflation system sizes.
Baum Stethoscopes are designed to meet a wide variety of auscultatory demands, are built to our unique specifications and are available in your choice of three models: Cardiology, Dual Head Stainless Steel and Sprague-Rappaport styles.
We believe that an accurate patient health record is what every individual is entitled to. There is no room for error. Entering inaccurate data into a patient Health Record (Electronic or Analog) has serious and lasting consequences.
Our aim is to provide dependable, accurate, blood pressure measurement.
dolore.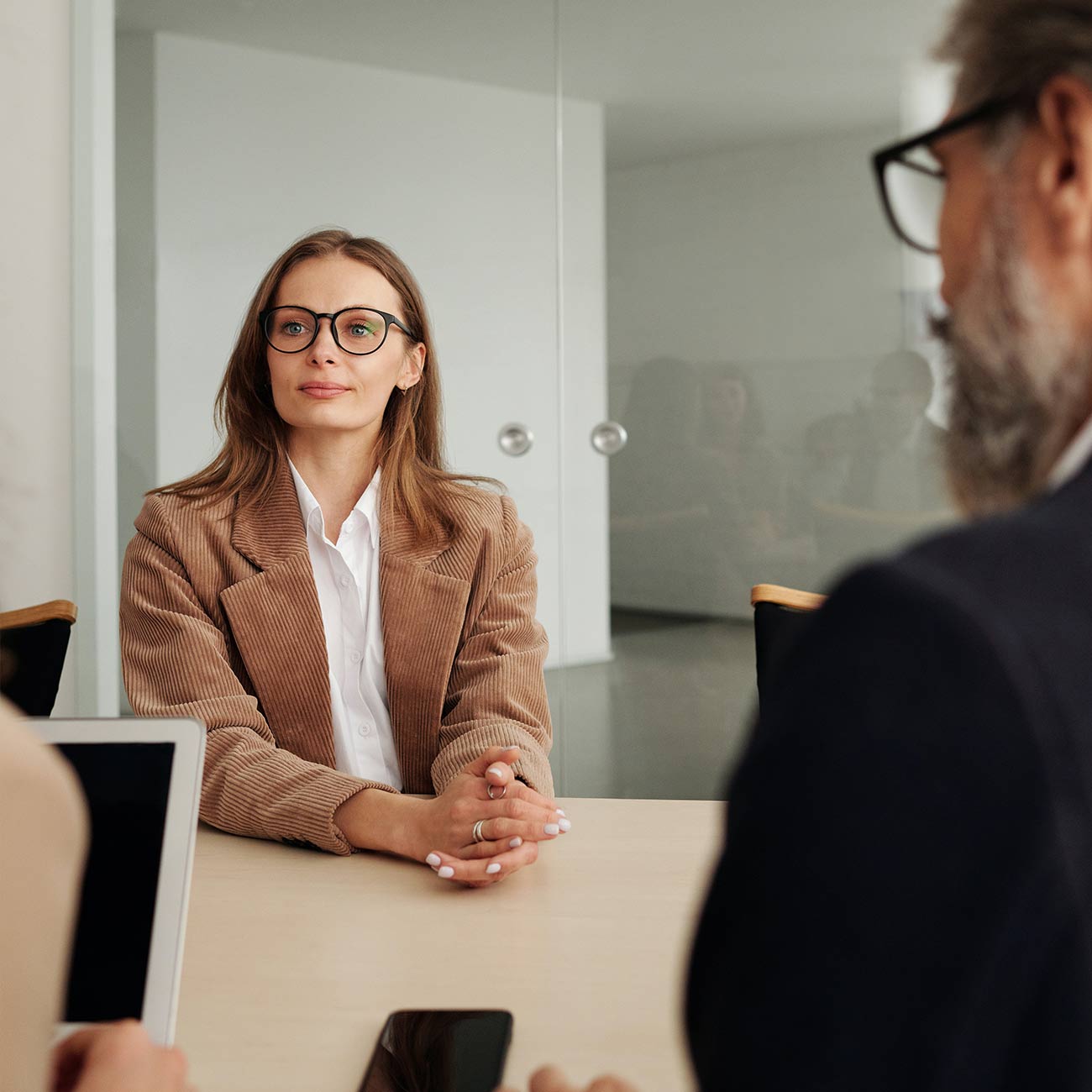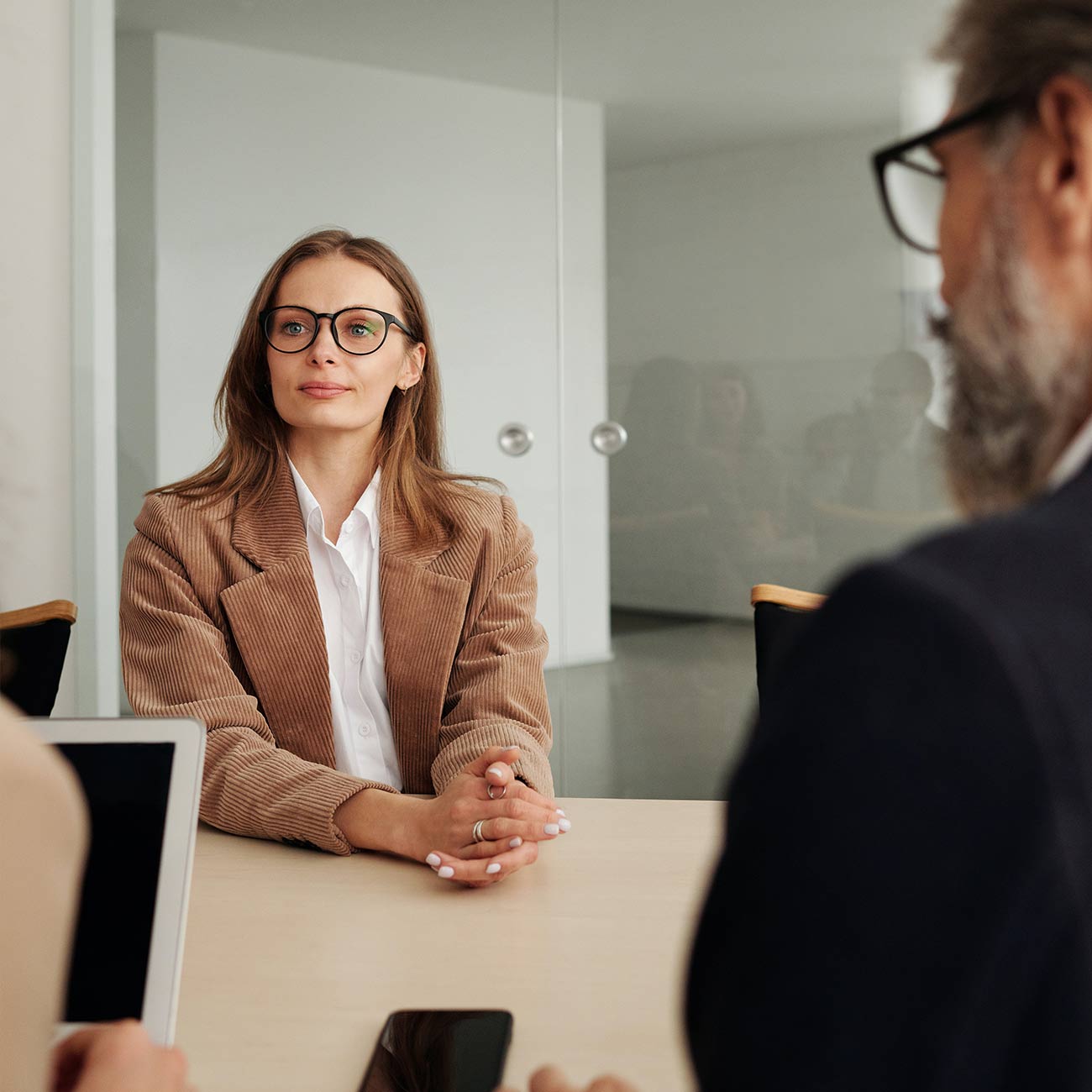 Via Marconi, 2 41036 Medolla (MO) – ITALY
andrea.parrino@lean.it
+39 (0) 535 52200
Submit inquiry
How did you hear about us?