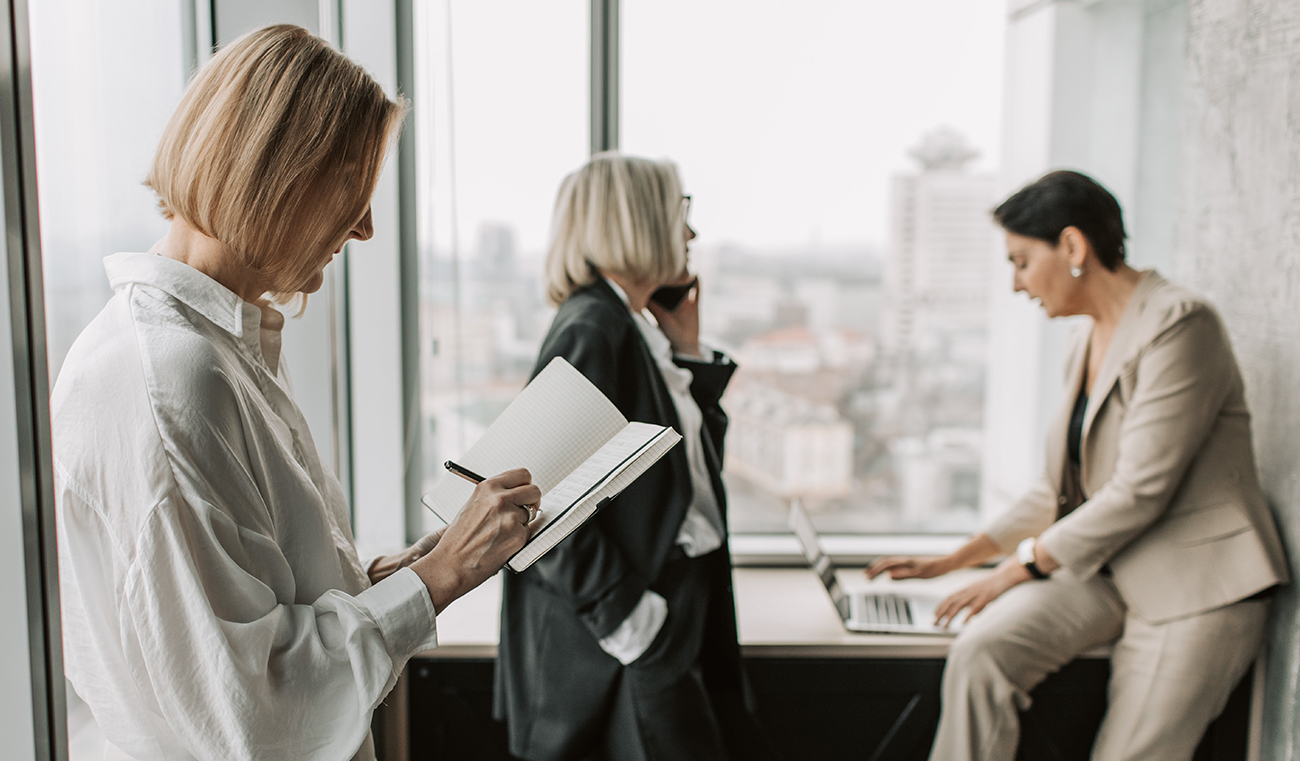 Our products
The Baum line of Aneroid instruments are individually calibrated to master Baumanometer® mercury-gravity manometers traceable to National Institute of Standards and Testing. They are clinical instruments used to manually measure blood pressure. They are mercury-free. Instrument models are available to meet the needs of each medical setting.
Baum Wall Mounted Aneroid models are used in settings where the patient is brought to the instrument. The stationary nature of the wall model reduces the chance of damage or loss of accuracy due to shock, vibration, temperature variations etc.
Baum Roll-By® Mobile Aneroid models are taken (rolled) to the patient. They are equipped with a large storage basket that holds multiple inflation system sizes (necessary to obtain accurate blood pressure readings).
The Baum Pocket Aneroid, as its name suggests, is light, small and easily transportable. It is available with five different inflation system sizes.
Baum Stethoscopes are designed to meet a wide variety of auscultatory demands, are built to our unique specifications and are available in your choice of three models.
.